Hexacta was a finalist for Quality Organisation of the Year at the CQI's 2022 International Quality Awards, thanks to the use of best practices in the workplace, alongside state-of-the-art technologies, to ensure the highest standards of quality across every project.
Amid fierce competition, Hexacta reached the final of the Quality Organisation of the Year category at the CQI's 2022 International Quality Awards (IQAs).
Quality policy at the heart of success
Since its establishment, Hexacta has paid particular attention to the quality of its processes, with its Quality Policy developed and implemented from the beginning.
The Methodology and Quality group was set up at the same time and comprises professionals with experience in software engineering, who provide support to projects to ensure appropriate quality practices are used during the development process. Members of this team also take care of the management system.  
As part of the operational governance and quality assurance structures, we have set up the Hexacta Architecture Team (HAT), dedicated to supporting projects that face complex technical challenges. This ensures that the teams follow best development practices and avoid potential problems.
At Hexacta we have identified customers, employees, suppliers and shareholders as interested parties with a stake in the success of the company. More unusually, we have also identified the IT industry in Latin America as an interested party, with our ambition contributing to the global growth of this sector.
"The main focus of the Quality Policy is on the link between happy staff and satisfied customers. This is hardly a new concept, but Hexacta has built this principle into everything it does."

Estelle Clark, Chief Judge of the 2022 International Quality Awards
With this in mind, at Hexacta we regularly collaborate with other companies that want to learn from our experiences. This commitment to the success of the regional IT sector is embedded within Hexacta's Quality Policy, which includes some other unusual elements. For example, we engage with academic institutions to discover new knowledge and technologies that we can use to better serve clients. This also gives us a valuable opportunity to feed back to academics on our experience of using new technologies.
Happy staff and satisfied customers
The main focus of the Quality Policy is on the link between happy staff and satisfied customers. This is hardly a new concept, but at Hexacta we have built this principle into everything we do. It is fundamental to ensuring customer satisfaction and to maintaining a low attrition rate in a sector notorious for extremely high attrition.
Hexacta is unusual in that 70% of our managers have worked here for more than 10 years. More than 60% of our managers joined as interns, juniors or mid-level employees, highlighting the strength of the organisation's career planning process that accompanies people's development.
This longevity of service allows Hexacta's culture to be transmitted through generations organically, with strong mentoring and leadership programmes key to this.
Each year, our senior management defines the number of people necessary to deliver the business plan, considering different analyses and projections. Our recruitment team then attracts the best talent according to these demands and assigns people to various projects according to client needs. This process is complemented by our People Care function, which is responsible for staff wellbeing and ensuring a suitable working environment.
Continual improvement
As part of our ongoing commitment to quality, Hexacta continually seeks improvements to ensure the best practices. Any that are identified are managed by our Organisational Improvement Group, which collaborates with our Methodology and Quality team in the proposal, analysis and resolution of improvements for the entire company.
The improvement contribution that we at Hexacta expect from our employees is not limited to the development process, but can be about any system or process. Equally, improvement opportunities are not limited to suggestions from staff. Other mechanisms for obtaining ideas include our Hexacta Architecture Team (HAT), the research and development group, end-of-project meetings, audits, feedback from our clients, employee surveys, analysis of key performance indicators, and lessons learned reviews.
Every improvement opportunity is evaluated and analysed. If selected for implementation, resources are made available and results are monitored. This broad approach to continuous improvement is atypical in the IT sector in Latin America and is a key aspect of the differential value that Hexacta can provide to its stakeholders.
The IQA judges commented: "Hexacta's application to the IQAs stood out as a great demonstration of what quality can achieve in this sector. The team spoke passionately about their business, and the culture and working environment is clearly enormously positive.
"Team members obviously work hard to support each other, while also working hard to ensure the business is performing well. This is something that is incredibly hard to achieve while maintaining strong results and not allowing complacency to seep in. When leaders have been there for a long time, those coming up from below could lack motivation, as their growth may be thought of as being limited. This is clearly not the case for the people at Hexacta, where there is a working environment which many of us would strive for, but few would have put in the commitment and resources to attain."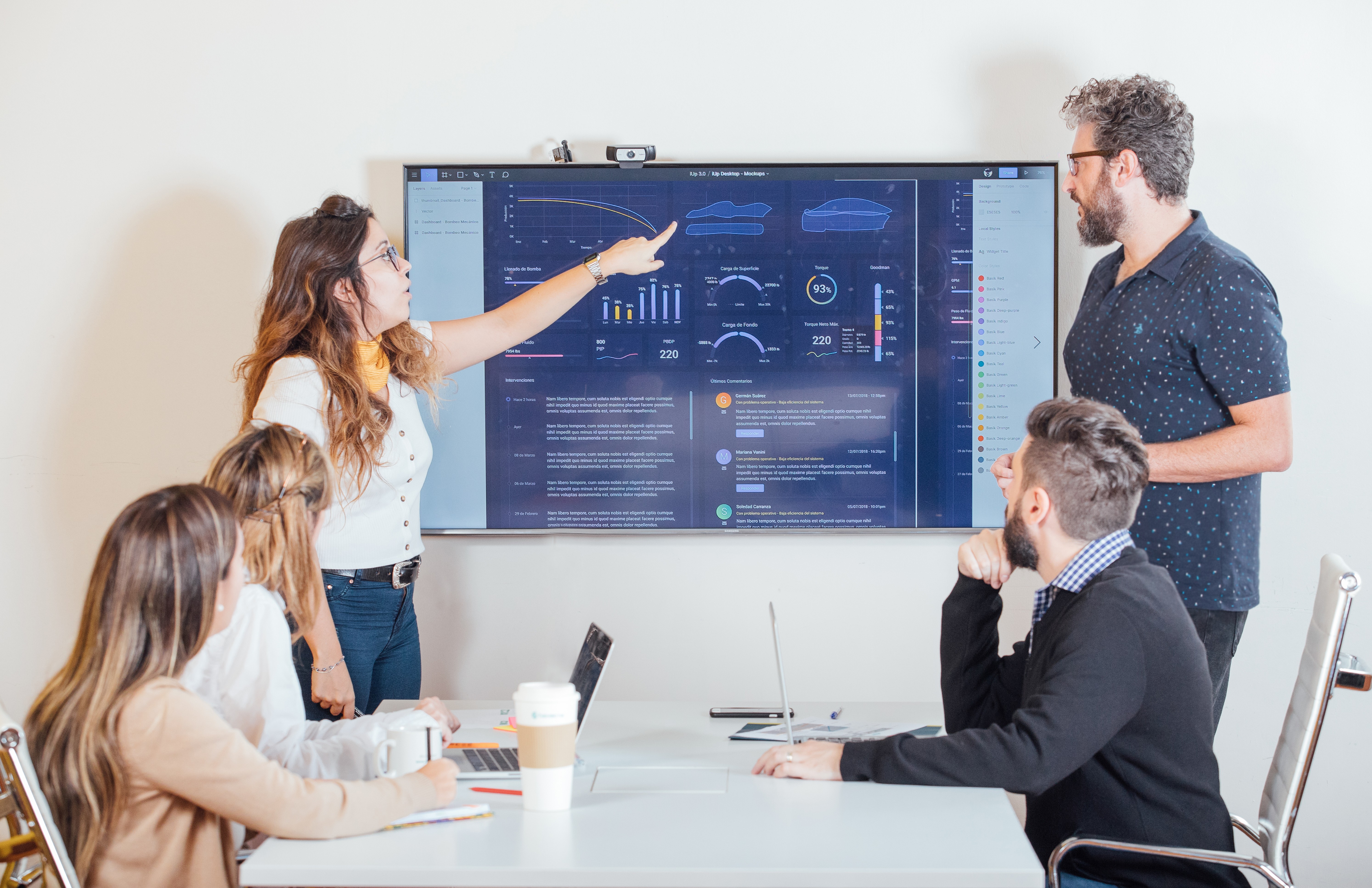 ​
About Hexacta and its use of best practices
Hexacta has been operating for more than 23 years, employing over 800 people at our development centres in Uruguay, Colombia, Argentina, Brazil, Peru and the US. At any one time, our staff can be found working on more than 130 projects for more than 75 clients. Around 85% of our revenues are generated by nearshoring projects – a software development model by which specific tasks or projects are outsourced to a vendor in a nearby country – in the US.
Hexacta prides itself on developing and maintaining long-term relationships with clients and staff, and has enviable attrition rates in an extremely competitive market.
Comments? Contact us for more information. We'll quickly get back to you with the information you need.
Article originally published at: https://www.quality.org/article/workplace-best-practice-south-american-it-consultancy-hexacta-0